The energy market is going through a seismic disruption, decarbonization, decentralization and digitization. Consumers' growing demand for lower cost and cleaner energy, the proliferation of distributed energy resources (DERs) – such as grid and customer scale batteries, PVs, electric vehicle chargers and thermal storage together with regulatory incentives and stimulations, result in the emergence of new and complex challenges related to energy delivery and grid management.
NEW GRID. NEW CHALLENGES AND OPPORTUNITIES.
The evolution to multi-directional energy and data flows and limited visibility to load and DER generation adds stress on distribution, transmission and control room personnel as well as the assets themselves. This (r)evolution is also driving new opportunities and innovative business models, such as Behind the Meter (BTM) applications, ancillary services and peer-to-peer energy markets.
Existing solutions, such as Advanced Distribution Management Systems (ADMS), Demand Response (DR) and Virtual Power Plant (VPP) platforms were not designed to cope with these new challenges and opportunities. New types of smart, data-driven, customer-responsive and flexible management and control systems are required.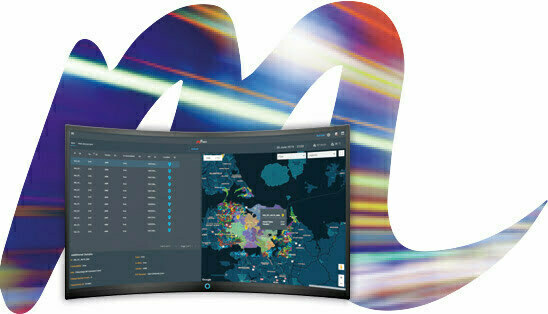 DIGITAL GRID EDGE DISTRIBUTED MANAGEMENT
Our Distributed Energy Resource Management System (DERMS) allows energy companies to benefit today from the true value of integrated, distributed grid edge management.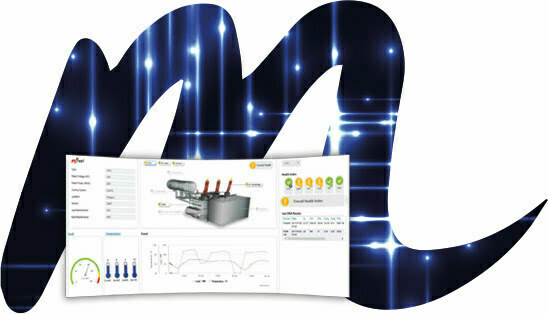 ASSET HEALTH MANAGEMENT Our comprehensive Condition, Criticality and Risk Assessment product takes a holistic view of the overall system or path—comprised of multiple asset types— and better decision making via AI, machine learning and other advanced analytics.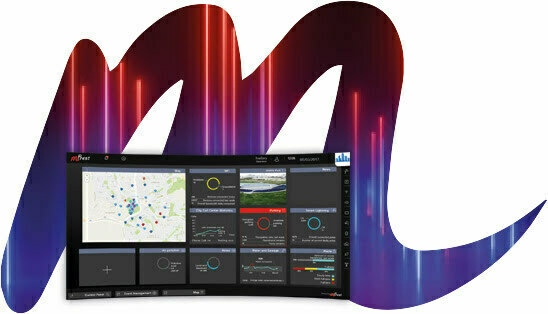 SMART CITY AND CRITICAL INFRASTRUCTURE
Utilities are in a unique position to develop, manage and benefit from smart and safe city applications, such as DERs, EVs and EV charging, security, safety, lighting, parking, smart buildings and other IoT sensors.